JM Studio Services - e-learning
---
JM Studio provides a full suite of e-learning, e-training and corporate presentation services. Today's businesses are discovering that rapid online communication and training is the way to achieve and maintain a competitive advantage. What is e-learning? It is a method of delivering instruction or training online, usually in conjunction with a learning management system that hosts the courses, as an alternative to sending staff cross-country to attend training seminars, educational courses or software training. Many universities now deploy online courses, and this is another example of e-learning.
Our solutions are broken down into three main areas; education, corporate and training.
"I gave them the instruction manual for one of the most comprehensive medical billing software suites available, and they returned engaging elearning lessons. I was blown away. "
- Alan Cunningham, TSCLLC
E-Training Development
---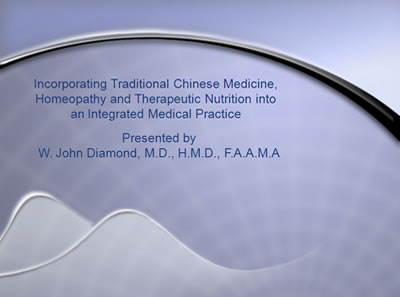 JM Studio develops small to large scale training solutions; from a simple how-to presentation for web site users on how to sign up for a service, to the conversion of a 400 page manual into a series of 120 on-screen training demonstrations, each about 5 to 6 minutes in length.
E-Learning Development
---
Jm Studio has extensive e-learning experience, developing over one hundred courses and training modules for five different clients, serving thousands of elearners across the country. We've developed E-Learning material for integrative medicine certification, risk management and human resources topics, and law enforcement e-learning.
From corporate environments to different LMS configurations and services, we'll help you find a cost effective solution. Developing your own e-learning content is less expensive than licensing it.
Advanced Scenario-Based Learning
Engaging Learning Activities
Video-Based Simulation
SCORM Compliant Learning
Moodle
Ziiva
Articulate
Captivate
Powerpoint